Diventa Music are expert for Royalty Free Music / Experte für Gemafreie Musik. Only B2B.
Do you need Royalty Free Music / Benötigst du gemafreie Musik? Write an Email / Schreibe eine Email.
---
Lazy Hammock's track 'Searching feat Ivan M-Sax' was licensed by CBS for the hit US sitcom 'Life In Pieces.'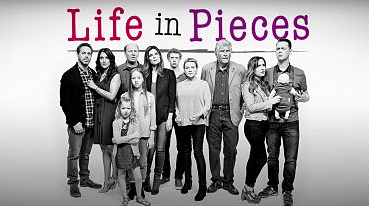 LAZY HAMMOCK is signed to German label DIVENTA MUSIC, and has released 5 albums to date including 1 remix album. Her productions & remixes have been licensed for TV and numerous other companies including; CBS, K Digital, Mood Media, Play Network and Medianet and to over 1000 compilations worldwide, including MINISTRY OF SOUND, SONY BMG and EMI amongst many other labels

LAZY HAMMOCK is a UK Artist, Producer, DJ, Songwriter, Vocalist, Remixer and Radio Presenter who is constantly in demand for her songwriting, vocals and production skills from artists and labels alike and for her chilled DJ sets from Promoters and venues. Her music has its own inimitable style and she is well known for her infectious, warm, laid back style of soulful/chill-out, productions and remixes, and also for her captivating live stage performances. She has also been the main DJ at many High End events including; 100% Design Show, London, The opening and closing parties for Clerkenwell Design Week, The Icon Awards, Showroom parties for Surtio, Bene, USM and CaesarstoneUK and has also played in Ibiza and many other countries around the world.


Solphet Music Compilation Releases
Out now on Solphet Music


---
Chandini Buddha Lounge 5 - Yantra Mantra (Buddha Lounge Chillout)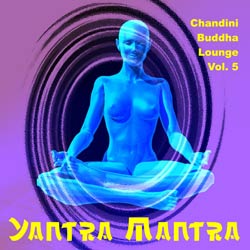 At 24.05.2019  you can order the Album "Chandini Buddha Lounge 5" in all Download and Streaming Stores.

Just like the parent albums before, Chandini Buddha Lounge Vol. 5 presents modern chillout and lounge music with asian flair and flavour. The 15 songs in this album also create a modern exciting mixture without renouncing the Asian culture. Following this principle there are several songs which stand in the tradition of the elder Chandini albums. But also you can find some innovative tracks which indicate an individual way to combine musical elements intending to give Yantra Mantra a self contained identity of east/west fusion music. Sit back and enjoy it...


---
Paradise Beach - Meditativkilofon (Easy Listening)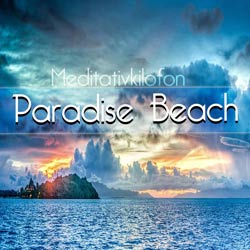 At 17.05.2019  you can order the Album "Paradise Beach" in all Download and Streaming Stores.




---
Musician - Van (Nu Jazz)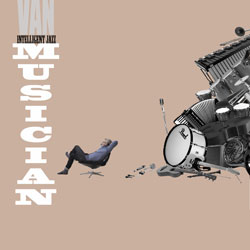 At 15.04.2019  you can order the Album "Musician" in all Download and Streaming Stores.

Album Van-Musician is the first creation this year. Already well - known to many multi-instrumental composer VAN, created a musical album that conveys the atmosphere of the latin rhythms of boss nova, which immerse in the atmosphere of romantic Latin America, reflecting its beauty, love, joy and happiness. As well as the album will sound tracks with jazz improvisation, a bit of lounge rhythms,as well as in the tracks will sound retro keyboard solo instruments, the album promises to immerse the listener in a stunning atmosphere ,beautiful and intelligent music. We wish you all a pleasant listening.

---
100 Days on Board - Meditativkilofon (Celtic Chillout)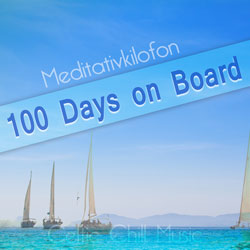 At 07.12.2018  you can order the Album "100 Days on Board" in all Download and Streaming Stores.

100 Days on Board (100 Tage an Bord), ist eine Mischung aus Cektic Dance - Epic - lament Blockbuster - Irish Hymn.